About The Book
Redefining HR brings hands-on experience and perspective from 20+ years in the field, insights from interviews for Fast Company and the Redefining HR podcast, and interviews with progressive people operators operating at the vanguard of the field.
Buy: Amazon   Amazon UK   Apple Books   Google Books   Barnes & Noble   Books-A-Million   Kogan Page   Indiebound
Redefining HR: A playbook for modern HR and people operations
This bestselling book from Lars Schmidt is a bold look at the future of human resources and people operations.
This is not an "HR book"
This is a business book written to help companies build modern people teams.
Redefining HR is the second book by entrepreneur, speaker, and podcast host Lars Schmidt. It examines the evolution in the field of HR and breaks down many of the fundamental components of modern HR and people operations. The book is full of real stories and examples from practitioners doing the work in world-class people executives from companies including Hubspot, Vayner Media, Stripe, Reddit, Mozilla, Eventbrite, Asana, Mastercard, Stitch Fix, and more.
Redefining HR brings hands-on experience and perspective from 20+ years in the field, insights from interviews for Fast Company, Forbes, and the 21st Century HR podcast, perspectives from hundreds of interviews and conversations with progressive people operators, and real stories and essays from dozens of practitioners operating at the vanguard of the field.
Go Beyond The Book
Take the practices from Redefining HR and bring them into your organizations with the Redefining HR Optimization Workshop Course. Learn more below.
📽️ 11 videos
📂 28 files & podcasts
🧠 Audio/video insights from 20+ world-class people leaders
🚀 Dozens of prompts, questions, and exercises to optimize your HR/people ops
✨ 100+ highly curated articles, downloads, templates, and more
Purchase Workshop
Press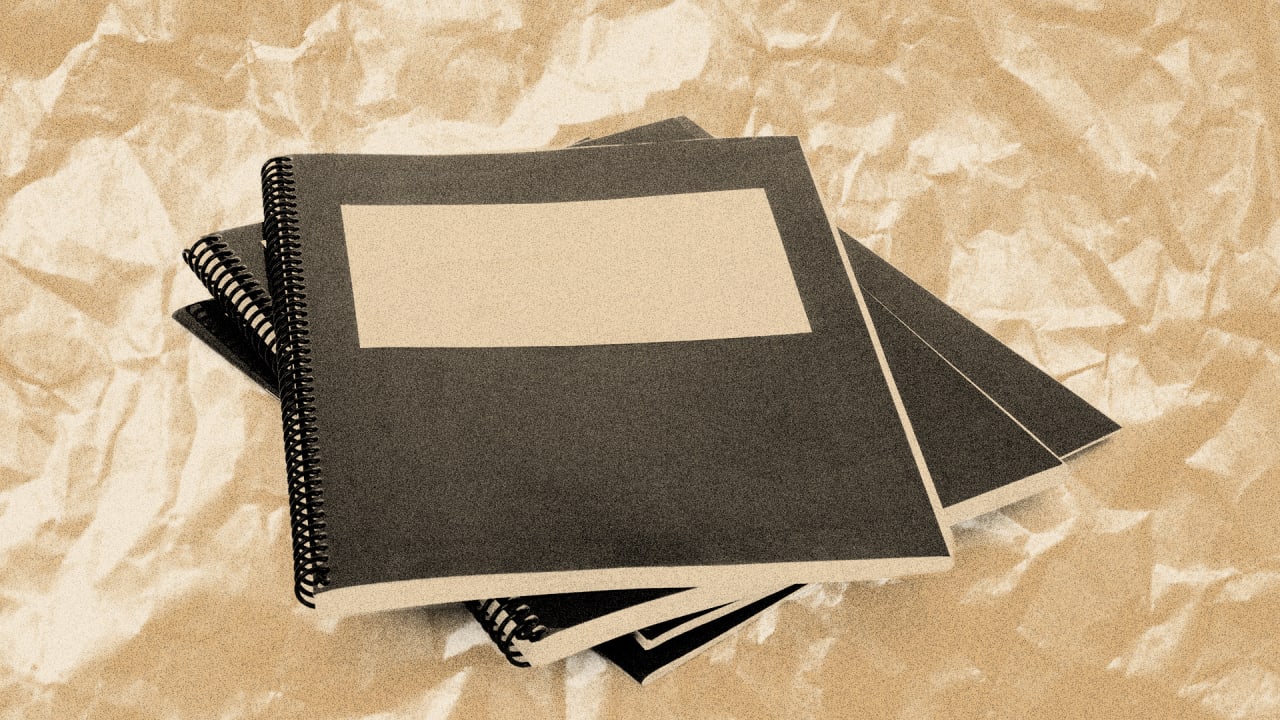 Reader Feedback
"Whatever your preferred nomenclature for the function, the reality should be your focus on supporting and enabling your employees to do their best work." Only got to page 2 of @Lars new book and love it already. #hr #hrcommunity #redefininghr https://t.co/tJzQzLQJqH January 28, 2021
Foreword
Foreword, by Katelin Holloway - Founding Partner, 776
"It was 2015 and Lars Schmidt was on a crusade: he wanted to end the War on Talent. His solution was to open source the work of HR practitioners. He had an earnest belief that employers shouldn't battle each other for candidates, but instead join forces to build a better workplace for all. In a different silo, I had been fighting this battle myself in a far less organized and far more hair-on-fire-frantic kind of way. His vision for a collaborative HR ecosystem was inspiring. The HR Open Source community he and his cofounder Ambrosia Vertesi created around that mission was vibrant. Without hesitation, I enrolled in the movement to better the world of work.
But this wasn't the start of the Human Resources revolution, no; it was simply the beginning of my relationship with Lars. The kindest rebel you'll ever meet, his punk rock people philosophies have had a significant impact on the HR industry. Our community knows him to be a servant thought leader, one who cares deeply about giving platforms to the people who are changing the way the world goes to work. For over 20 years, Lars has been addressing and challenging the traditional institution of HR, imploring a dynamic shift in approach.
The reality is that the field of Human Resources had been woefully out of date for decades. Only in recent history has HR made the dramatic shift from the back room to the board room, bringing people strategy to the forefront of business strategy. No longer are we relegated to compliance and benefits administration alone. We are detailed operators, yes, but also strategists, coaches, and sherpas to this brave, new world. A world that doesn't view humans as resources, but rather as people who have unique perspectives, experiences and feelings. This book is a roadmap to that world.
Redefining HR gives us an opportunity to better understand the evolution of this field and how each of us can play a role in shaping its future. From leveraging policy to operationalizing culture to having fun with data, Lars focuses on practical, actionable approaches to catalyze change -- within your organization, your career, and the workplace at large. He includes case studies from forward-thinking people leaders, offers his own operational expertise, and shares snippets from his podcast.
For those that didn't recognize the shift before, the events of early 2020 made it known that businesses who refused to lead people-first would suffer the greatest tolls. Public health concerns, civic unrest, and economic uncertainty plagued our communities; HR teams had never been more needed or more recognized as critical business partners. The urgency to create sustainable, equitable, diverse cultures of inclusion became non-negotiable. The HR community came together quickly to right the ship, sharing critical information openly to ensure all had access to supporting their teams. Pandemic playbooks, reductions in force toolkits, and new workplace safety policies swept inboxes like wildfire. There was no competitive advantage to keeping things to ourselves. The battle wasn't between us, but in front of us and we were stronger together.
Lars' suggestion to simply *share more* has now become a flat out imperative. The world of work will never be the same again. It is our responsibility to ensure we're building this next chapter with intention and care. Take from our past the good, but leave behind the things that weren't serving our mission to create a better workplace for everyone. Starting here, book in hand, I challenge each of you to redefine HR."
Q&A with Author, Lars Schmidt
Tell us about yourself? 🤘🏼
I've spent over 20 years in the field. Most of that time I was running corporate talent teams, before leaving to launch my own firm seven years ago. I love to build and get involved with projects that help move the industry forward. I'm a husband and dad to two amazing girls. I collect skateboards and know more about 80's punk bands than most HR people.
Why did you write the book? ⚡️
The last five years I've been pretty deeply embedded in communities of HR/people operators working at the leading edge of the field - through my podcasts, Fast Company stories, conferences, HR Open Source, etc. I wanted to document what I've learned from them, and through my own experience.
Give a brief overview of Redefining HR 📖
The book breaks down some of the core components and tenants of modern HR - from inclusion to analytics. It's full of stories, case studies, quotes, and examples to add depth and context to the stories. It was important for me to write a book for practitioners, from practitioners to make it real.
Why was is important to include different perspectives in the book? 🧠
There are a lot of theoretical or analyst takes on the field of HR. I wanted to write something that harnessed perspectives from operators in the trenches doing the work and faced with those realities of being a practitioner in 2020.
Is this book for readers who don't work in HR? 🏗️
Don't let the title fool you - this is a business book. You can't build successful companies without strong and scalable people infrastructures, systems, tools, and approaches. This book is a framework for business leaders to build companies that maximize the potential of their people.
What will readers get from reading Redefining HR? 🚀
My hope is they'll finish the book and feel inspired - by what's possible, by what their peers are doing, and by where their future in the field might lead them. I close the book with a view I believe deeply to be true - there's never been a better time to be in HR.